Atropos software
The in-house developed super compact Apollon PLC features the Linux software platform and on top the industrial CODESYS embedded software. Check out  www.codesys.com
CODESYS is for programming the process control application according to the international industrial standard IEC 61131-3. CODESYS version 3.5 is used by PumpCell and based on the CODESYS Automation Platform.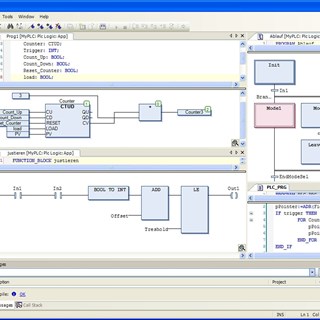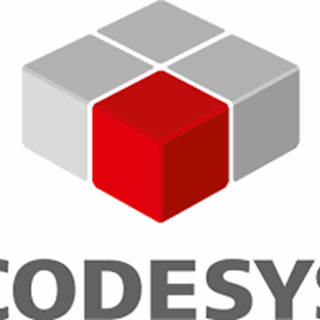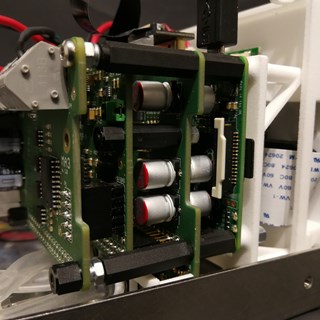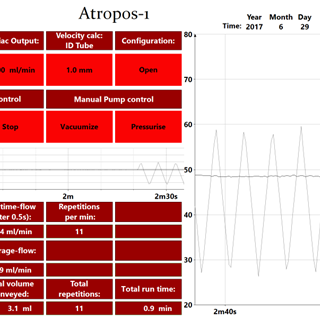 CODESYS offers extensive support for Modbus and OPC communication protocol based on a Master/Slave or Client/Server architecture.
For the time being - 2017-06-24 – software Atropos ver A.63 (mono) and A.64 (Stereo) is in play.