News and event throughout the year's
Company PumpCell participates in fairs and events around the year. Please find information about events from the past and what we plan for the future.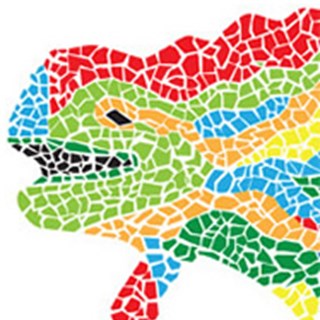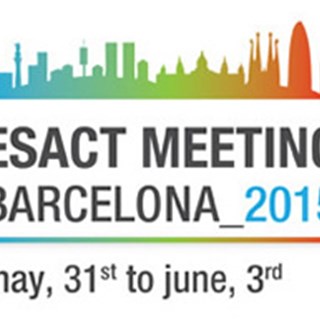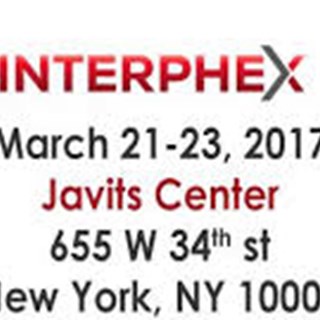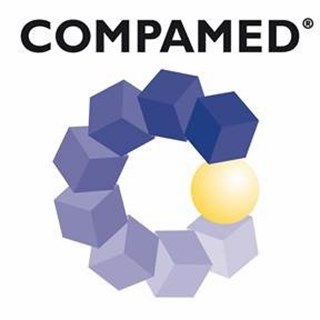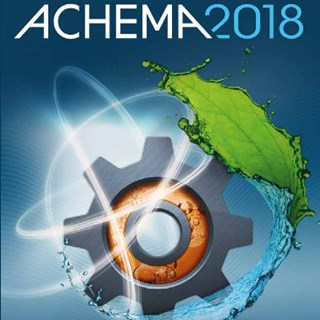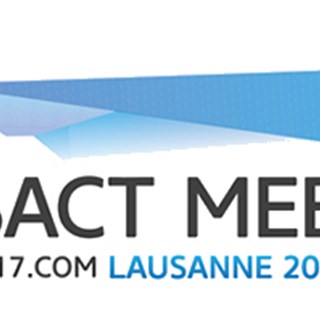 PumpCell bring extended service to the table – customized products designed exactly to your needs, T&T (Track & Trace) on all components, each SUP cell leak tested, QC of all SUP cell's.
We consider Service & Support as a Product, which is why you also find Service & Support under PumpCell\Products.