Hi there, allow me to introduce real news, 
Single-Use-Pump (SUP) which in any way outperform any existing SUP on the market. The best you can find: on price, on size, on performance, on pressure, on simplicity, po precision, on lifetime, on cell care,
Unprecedented performance by the true Positive Displacement Single-Use-Pump in an ultra-compact format, eliminating flow sensors, no bulky drive motor box. The unmatched performance pumping at lower price measuring simultaneously performance and mass flow.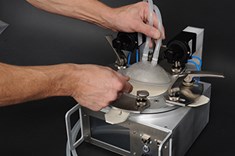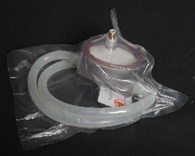 Pushing performance to new levels for diaphragm pump functionality via ground breaking patented technology.
More info available here http://pumpcell.com/products 

With kind regards from
Per Stobbe