Background for advanced and compact Atropos
PumpCell's range of Euterpe Single-Use-Pump cell's are all stand-alone, but need the "brain" to obtain their unique functionality.
Apollon is the "brain" housed inside the compact Hephaestus cabinet together with various other components and becomes the software ready Metis hardware unit. When Metis is loaded with the specific Atropos software then Metis is transformed to the alive and intelligent "Atropos Drive Unit".
Atropos Drive Unit insures that Euterpe SUP cell's become a true Air-Operated-Diaphragm-Positive-Displacement SUP with un-parallel performance and capabilities.
A few Atropos features are:
The smallest, most compact, most light weight Drive Unit available - fits easily in your lab
Even available in a stereo / dual channel version
The most accurate SUP Drive Unit globally available - 1% mass-flow accuracy
Build in human intelligence which compensate for SUP, CFF manufacturing tolerances and different hose dimensions and length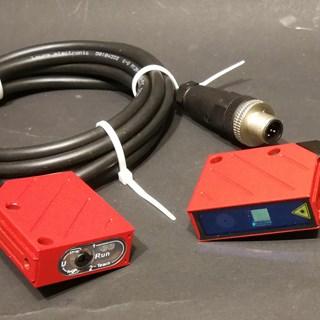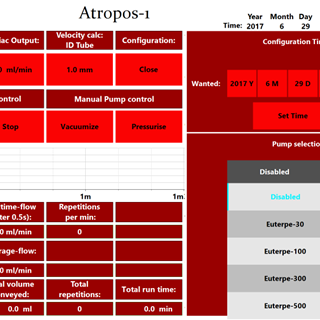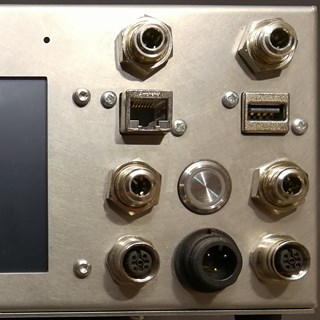 Please find more information by clicking on various subject to the left. Why not go to "Diaphragm Euterpe" and check out the product's and unique features.
Software upgrades performed with a USB memory stick supplied by PumpCell. Insert the memory stick into the USB socket - turn Atropos off and on - and vupti the software on the stick will be installed.